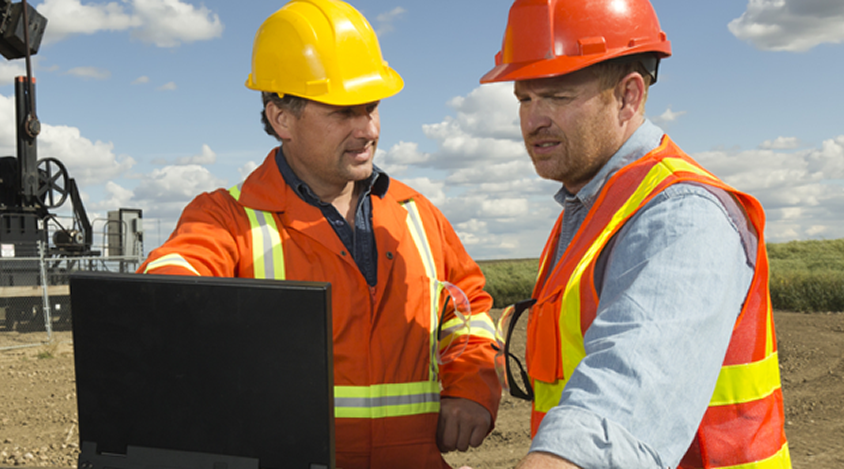 Preventative
Field Audit
Pro-active measures can be taken to prevent breakdowns or issues. There are a couple of tools that can be used to help you avoid issues, preventive electronic audits and electronic scheduled action items
The preventive field audits are done to supersede problems before they occur. Some of the problems that can occur if checks are not done are: lack of equipment maintenance, improper employee training, improper attention to risky practices and unscheduled service maintenance. Audits can be designed to make sure that maintenance is regular, training is to standard, risks are properly assessed and maintenance is conducted regularly and completely. Preventive electronic audits can be the means of changing costly practices to save your company's bottom line.
A second tool that can be used to protect your company from improper processes, is the scheduled action items. This is done by scheduling a time an action will be completed on an electronic calendar. Action Items or Work Orders notifications can be sent out as reminders for maintenance tasks that need to be regularly completed. It can be used as a training vehicle to instill habits of employee procedure. It can insure that proper processes are followed to avoid expensive risks. It can be a check for services completed. The Action Item or Work Order can be closed once completed and those who need the information can be automatically notified. The action tool then acts as a check point to having task completed in the proper time and way.
The tools of Preventive Electronic Audits and Scheduled Action Items can be a safe guard to help your corporation be punctual in taking care of tasks that need to be done at the right time and the right way. These tools have technologies that can speed up your companies' processes.