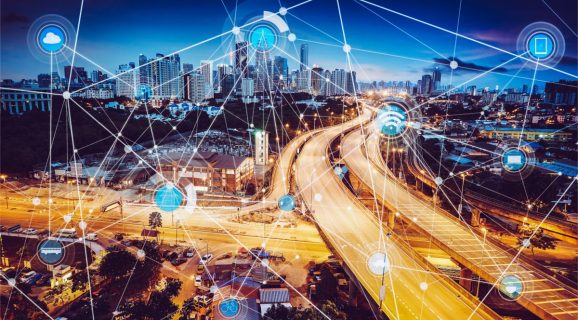 Vektr
Marketplace
VEKTR® is a flexible software making it possible for several industries and company types to take advantage of VEKTR® benefits. Audits, Action Items and Analytical reports all offer a lot of options allowing for adjustment from your company's perspective.

The VEKTR® adaptations start with VEKTR® audits and inspections. The questions can be your company's questions, scoring and non-scoring weights, different scoring types, pictures or not, many sections or one, automatic action items-manual or none, comment boxes or not and even different audit and inspection templates as needed. VEKTR® 's flexibility allows for an organized company to specialize in its approach to get the needed data to improve issues.

Action items can be used for simple or very detailed notifications depending on your company's level of response. The actions items can be escalated or interactive. It can be one issue or many issues addressed. The notifications can be sent to one user or many, for one or more types of issues, using customizable templates. This customized approach allows your company to follow-up on improvements or corrections with a method that is comfortable to your company's look and feel.

VEKTR® s Analytical reports can also be customized. They can be filtered by groups, time period, location, template type or user, among others. They can be manually responsive or automatic by scheduling for e-mail delivery. There are several types of reports to give several types of results. The results can include data tables, bar charts, line charts or pie charts. With VEKTR® your company can have a dashboard with quality indicators that would allow you to visualize the current scoring at a glance. VEKTR®'s customizable approach allows an individual company feel.

The customization of VEKTR® allows your company to do audits and inspections, action items and analytical reports that fit your company's way of doing business. It makes it easier to obtaining the data your company needs in order to solve issues and improve the way your company performs.

On the right side column you can select and download the brochure for a specific market.