K-12 School District Automated Audits for Compliance and Quality Control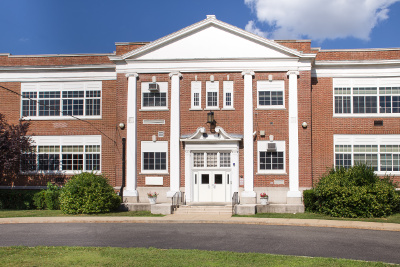 The VEKTR® Automated Audit software has the flexibility to do compliance, quality assurance and safety audits, along with inventories or order entries, using mobile devices (offline or online) for your school district. VEKTR® provides technological tools for customization and compliance status.
VEKTR® technology provides the ability for school districts to create custom compliance and quality control audit templates and utilize different follow-up options.
Safety audits with VEKTR® allow the district to identify general issues and violations (including critical ones), so that you can respond appropriately. VEKTR® analytical reports allow your district to discover negative trends, inconsistencies and hazardous issues so that you can take corrective actions.
The flexibility of VEKTR® allows your district to not only monitor compliance and quality assurance, but to take inventories and order entry of supplies. VEKTR® can even utilize product numbers and descriptions for specific products for your ordering.
VEKTR® gives your school district flexibility for template creations and follow-up, control over safety audits issues of different status levels and time saving tools that allow you to perform compliance, quality assurance and safety audits, along with inventory and order creations. This makes it easier to take control over issues that distract from the service you offer your schools.