Higher Education Automated Audits for Compliance and Quality Control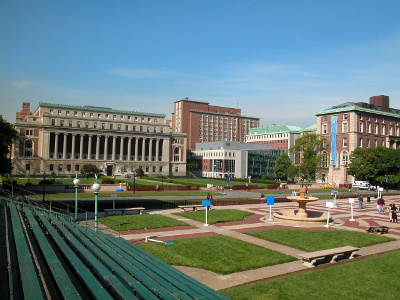 VEKTR® can be used by colleges and universities. Applications include janitorial services, facility management, food services and other departments that do audits and inspections. Types of audits supported by VEKTR® for these departments include quality control, compliance and inventory control.
Quality control type audits and inspections help to maintain the expected level of quality. VEKTR® allows the flexibility to conform to each department's needs. Questions can differ, scoring for specific items can be weighted and format can be uniquely adjusted for each department.
VEKTR® technology allows the inclusion of photos taken with mobile devices to verify compliance. With VEKTR® e-mails are automatically sent to those who need to make corrections when polices are not being followed. Audits and inspections utilize signature technology on mobile devices to help ensure that the right department people were made aware of any non-compliance infringements.
VEKTR® also allows the tracking of inventory and order entry, so that when audits and inspections are being performed, products can be inventoried and orders created. Users can specify the manufacturer's product description, SKU numbers, product codes, product packing units and vendor identification when doing counts. The same information is available for ordering of products.
Higher education facilities can use VEKTR® for several types of audits and inspections including quality control, compliance, inventory and order entry. The software has enough flexibility that universities and colleges can integrate their own look and feel to the way they do business with audits and inspections and other business modules. VEKTR® technology is geared to maintaining quality control, compliance, inventory and order entry. The technologies utilized by VEKTR® promote flexibility and user-friendliness.