Health and Safety Automated Audits for Compliance and Quality Control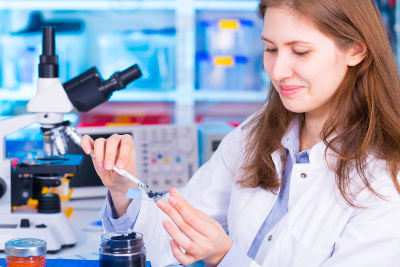 The VEKTR® application suite is a set of tools for maintaining quality control and compliance for the medical and safety industries. VEKTR® includes a user-friendly mobile audit tool that is flexible in doing preventive, housekeeping and safety audits.
The flexibility of VEKTR®'s automated audit software helps provide better communications through preventative audits by including better details. Attached sample procedures, camera options, custom templates, and scheduled action items help detect and define issues. Early detection through preventive audits allows correction of issues before they get out of hand.
Housekeeping audits ensure tasks are completed and processes are reviewed regularly. Customizable audit forms allow patient rooms, labs, etc., to be checked for cleanliness, repairs and part replacement and ensure that medical standards are maintained. E-mail notifications can be sent to service specialists or maintenance technicians when issues are detected. Customized VEKTR® housekeeping audits and interactive e-mail notifications to specialist help to get task completed and assure that processes are regularly reviewed.
VEKTR® safety audits can help maintain compliance and quality assurance for the patients and employee services. Serious issues can be identified in VEKTR® as violations and critical violations demanding urgent attention. Time-sensitive issues can get quicker responses by escalating follow-up in VEKTR®. Using real-time data, VEKTR® Business Intelligence reports can identify facilities that are not in compliance in order to quickly take corrective actions. This can help to identify serious violations using safety audits, so that issues can be resolved sooner.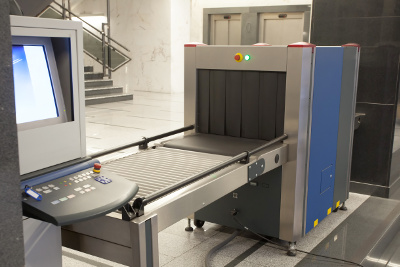 VEKTR® technology provides a high level of flexibility with the tools it offers for doing compliance and quality assurance preventive, housekeeping and safety audits. VEKTR® is the tool for maintaining quality control and compliance for the medical and safety industries.