Government Agency Automated Audits for Compliance, and Quality Control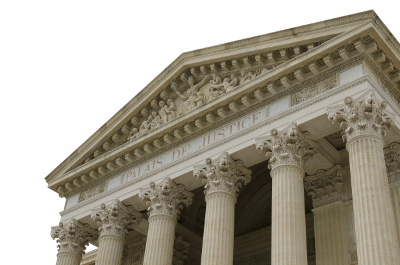 VEKTR®'s customizability and flexibility make it the perfect choice for the many govermental agencies with their variety of needs and requirements and the complexities of the management processes with which they operate.
VEKTR® has the functionality and modules to accomplish automation of many laborious tasks now being done manually. The savings provided by automation through VEKTR® technology are always far greater than the cost of the system, making it the right decision for any governmental entity.
The system allows the conducting of audits and other forms of data collection and provides tools for management of corrective follow-up, as well as the ability to schedule tasks on a calendar and have reminder notifications sent out for them. Analytical reports are available to monitor the collected data.
We have built into the system the most efficient operating practices accomplishing the best use of management and subordinate time.