Food Safety Automated Audits for Compliance and Quality Control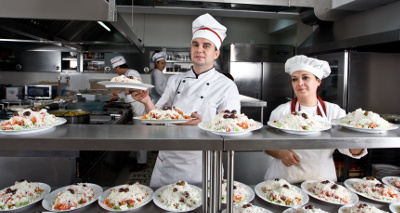 VEKTR® is a user-friendly audit software that helps you respond quickly to Food Safety Audit corrective actions with Food Services and Restaurants; it is customized to do business your company's way and gets you real-time feedback so you can respond quickly to developing issues.
Mobile devices can be used with VEKTR® in doing audits so that you can easily answer your questions, make comments, take pictures, get signatures and sync your audit. This makes it easy to collect data from audits and use action items to get quicker results.
With VEKTR® you add your own groups, locations and users, and create your own templates. The audit questions are your company's questions, groups are set up according to your organizational tree structure, your template follows your format with many flexible options. The flexibility of VEKTR® allows your company to do business with your own look and feel.
Whenever audits, inspections and action items have been completed and synchronized, communications go directly to those responsible for correcting the issues, and the data are filed in the system for follow-up, scheduling and real time analytics for making decisions.
VEKTR® is an easy-to-use audit and inspection software; it is customizable and has real time results, so that you can best serve your customers in your restaurants and food services.